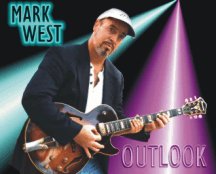 Thank you for visiting my website. I hope I am able to help and provide you with
your entertainment needs…Musical entertainment is my life and love and I never
think of it as less than an enjoyable adventure every time I entertain audiences.
Never a dull moment, has been my label. So, sit back, relax and please take
this time to browse my site and enjoy some of the sample tunes that I have to offer.
Sample tunes

Original tunes
Pretzel Logic Weezianna Roadhouse
Boogie On Reggae Woman Dream Song
Let's Dance Spider And The Fly
Just The Way You Look Tonight
I Feel Good
Spill The Wine
Pirate Looks At 40




Home ............Bio1.............. Bio2........................Mail

Mark West
Phone (954) 358-2058
Fax (954) 370-8064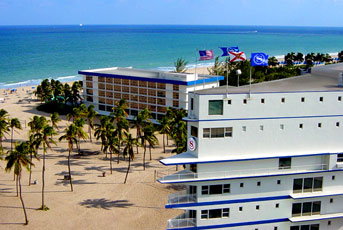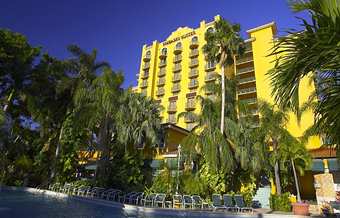 The Sheraton Yankee Clipper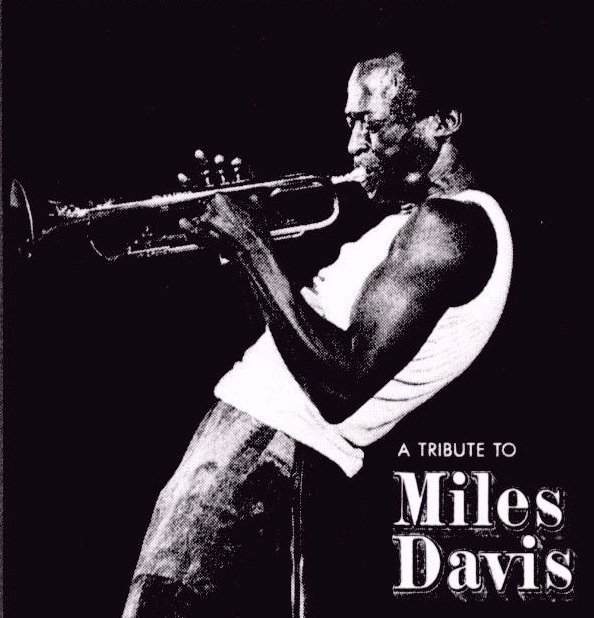 The Embassy Suites
If your ever in Las Vegas stop by and see my very talented and good friend, "TEDDY KAYE".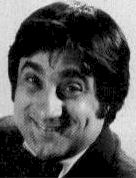 Copyright © 2005 Mark West. All rights reserved.